Where

can

I

have

my

bachelorette

party?
Literally anywhere!
---
Bachelorette is arguably the one time in your wedding where you can have super fun with your besties. Who would not want to get away for the weekend with their girl friends, forget about everything and anything and just speak the girl language? And to do this before you get hitched just adds more to the sentiment. A fresh start, literally starting off with a blast. You get to be You, free of all responsibilities and links. You get to be among your close knit group and do fun activities. What else could one ask for? Well a bachelorette suggestion is what you could ask for and we have got you covered for that. Here are a few outstation ideas that will get you out of your town and to an unforgettable time.
Let's look at some fun outstation bachelorette plans!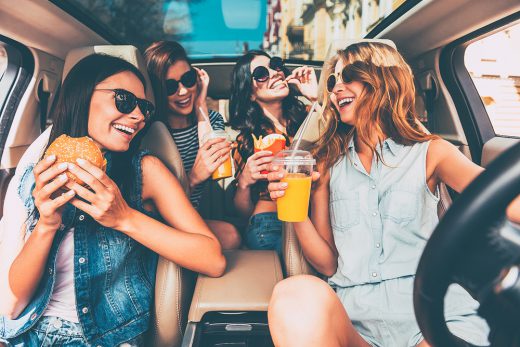 It's finally time to put that road trip plan finally on the road. It's your wedding, obviously you can plan this getaway. Driving through the empty highways with wind in your hair and favorite music blasting, grooving to your favorite girl group song and stopping at the most mundane yet unique places to explore. You don't need to have a destination or a plan in mind. But exploring the less explored parts of the road and shopping at local centers does have its own craze.
Bachelorette scavenger hunt
Well you bagged a groom, now time to quench your inner child and bag a hidden treasure. It's a bit outdoorsy but brides think about the treasure that your girlfriends planned for. You can bond over maps and clues while at the end your girls give you a meaningful surprise. You can plan a few hours of fun in the woods and then follow it up with a picnic with wine!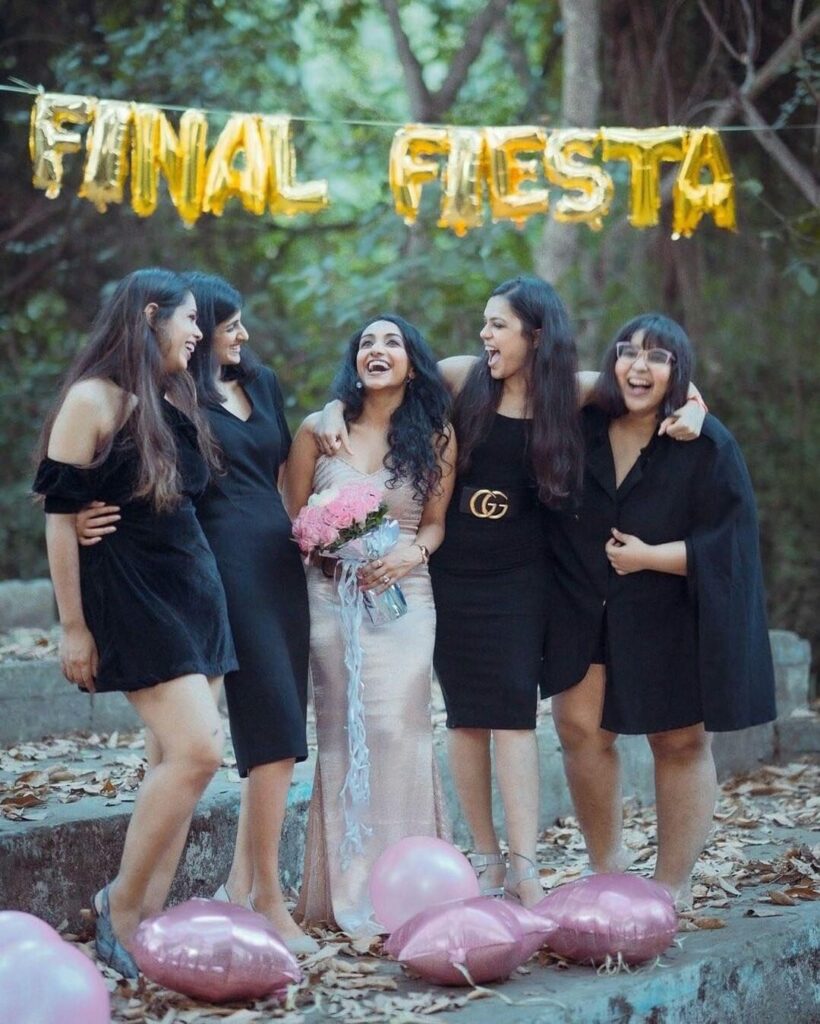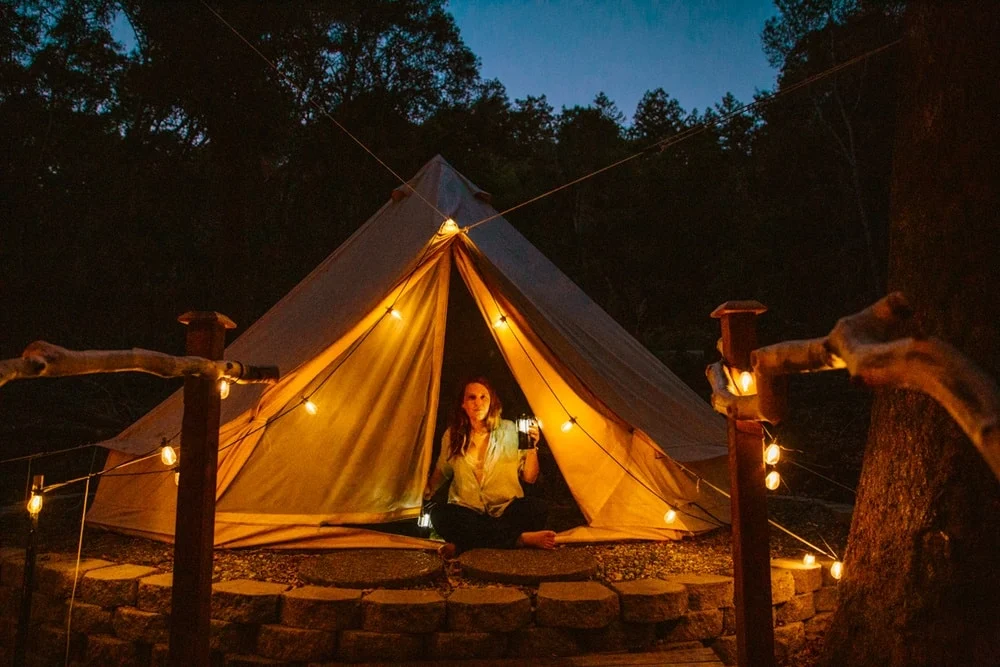 A classic. A no boys allowed camping trip sounds like heaven right? You can add in all the adventurous outdoorsy stuff that you always wanted to do. Obviously you can end it off with a cozy campfire and deep talks with your ladies. It is a huge chapter in your life, you would want to have such conversations under the stars. A boho style huge tent is what makes the glam part of camping.
Now for all the diva brides, this is one great option. What's better than lounging in a pool side resort with pinà coladas and staff waiting on you? You can also indulge in a much deserved head to toe spa day. Getting pampered on a trip, in a new location is always fun. You know, just having a taste of the finer things in life before you start off the road to a marriage. This one is to rejuvenate and prepare you perfectly.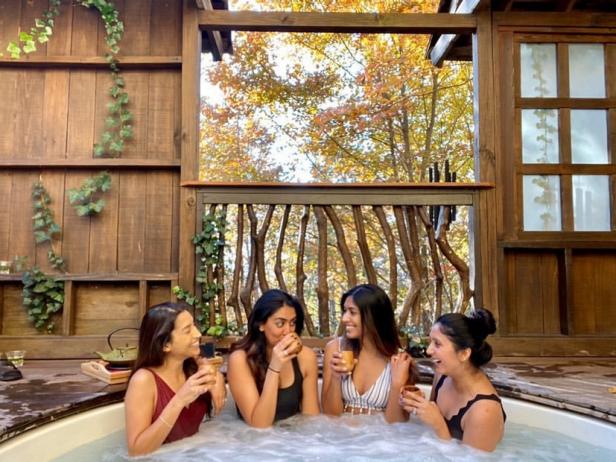 Now this is a girl's favorite. Outstation and outstanding. I'm sure you and your friends are dying for an excuse to just pack your bags, hop on the plane and fly off to a fantasy land. It doesn't have to be the basic overvisited Paris, New York, Maldives. There are many small time budget places in Spain, Greece, Switzerland and more. Hit up the plain fields, those pleasant local lifestyles and have a calm experience all in all.